About Us
About Us
We are IBM Maximo consultants with a combined experience of more than 50 years. As a specialist in IBM Maximo asset management solutions, we deliver implementations, upgrades, performance enhancements, and mobile data solutions to help you increase your technology investment. IBM Maximo supports the efficiency of your organization. Reliable guidance from our Maximo experts is especially useful when your team can work at full tilt
Our company
HOW CAN WE HELP YOU?
We are a cloud-focused leader in innovative enterprise asset management solutions that improve asset and business performance. We specialize in improving assets and operational performance by providing advanced cloud-based asset management solutions.
As a leading provider of IBM Maximo, we enhance customer assets and operational performance by delivering cloud-based solutions that incorporate industry best practices and advanced asset management features.
4Years' Experience in IT
We've been triumphing all these 4 years. Sacrifices are made up with success.
How can we help your business?
Maximo consulting- We provide consulting services for the implementation and management of Maximo EAM and advanced technology services for Maximo industrial services, including mobile, GIS, cloud and integration, and advanced system technology to improve your organization's IT systems and infrastructure.
What are the advantages of Inforian IT?
Maximo execution- With a history of Maximo implementation and support since Maximo 7.x, our Maximo service team members bring asset management and in-depth technical knowledge. Our Maximo experts also specialize in IBM Certified Advanced Deployment and Certified Solution Consultants with comprehensive applications such as system customization workshops with role-based hands-on training, documented workflows, and automation solutions that apply best practices to asset management.
How working process is simplified?
Maximo upgrade- Our Agile team of Maximo consultants helps you quickly solve Maximo upgrade challenges, reduce overall implementation costs, and maximize your investment. In addition to upgrades, we aim to improve complex deployments in multiple locations for significant improvements in reliability and efficiency.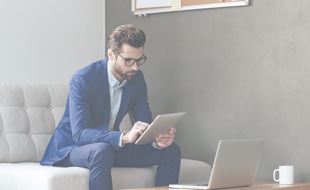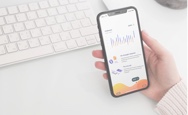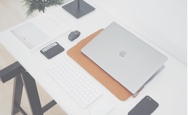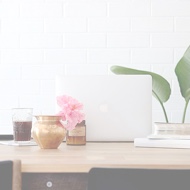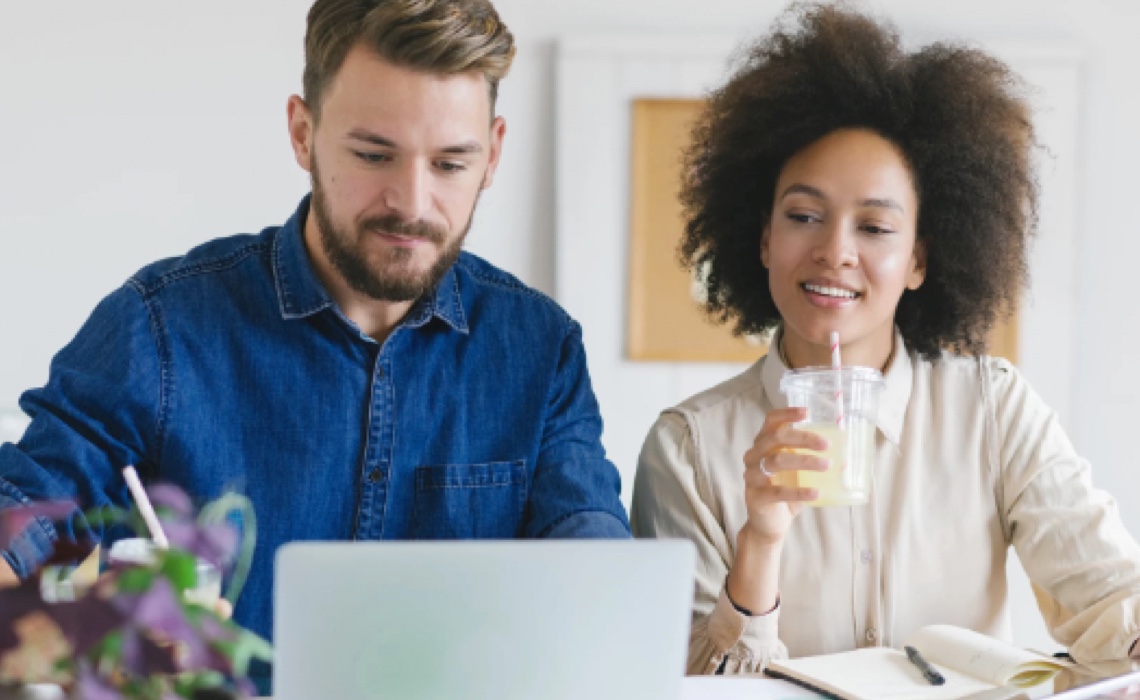 Hire us, why not?
How we claim to excel?
If you are looking for consulting and technical services to manage your facility, we look forward to supporting your performance with ROI-based IBM Maximo solutions.