Our Clients and Partners
OUR CLIENTS & PARTNERS
Our Clients
Our customers are the lifeblood of our business. In our journey with customers, our goal is to gradually transform our customers, use innovative technologies as part of their business process improvement, and provide first-class and influential business solutions. We provide our customers with the best quality solutions, and our goal is to ensure that we succeed and consistently deliver on our promises.

Our company
Our Business Partners
Our partners strengthen the services and business solutions we provide to our clients. Keegosys and our partners work together to provide our customers with business solutions.
In keeping with Keegosys Core Values, we and our partners strive to provide the highest quality services and solutions. Maintaining the highest value of fairness and customer loyalty, we embrace innovation and look forward to a future of continued growth and sustainable development. For more information on becoming a Keegosys Registered Partner, please contact our sales and marketing department. Email: info@inforianit.com.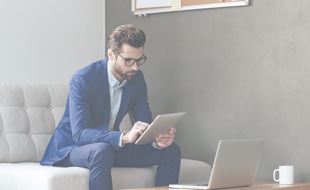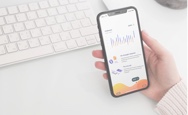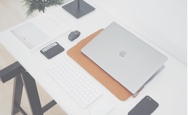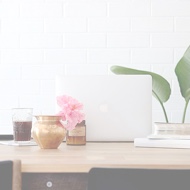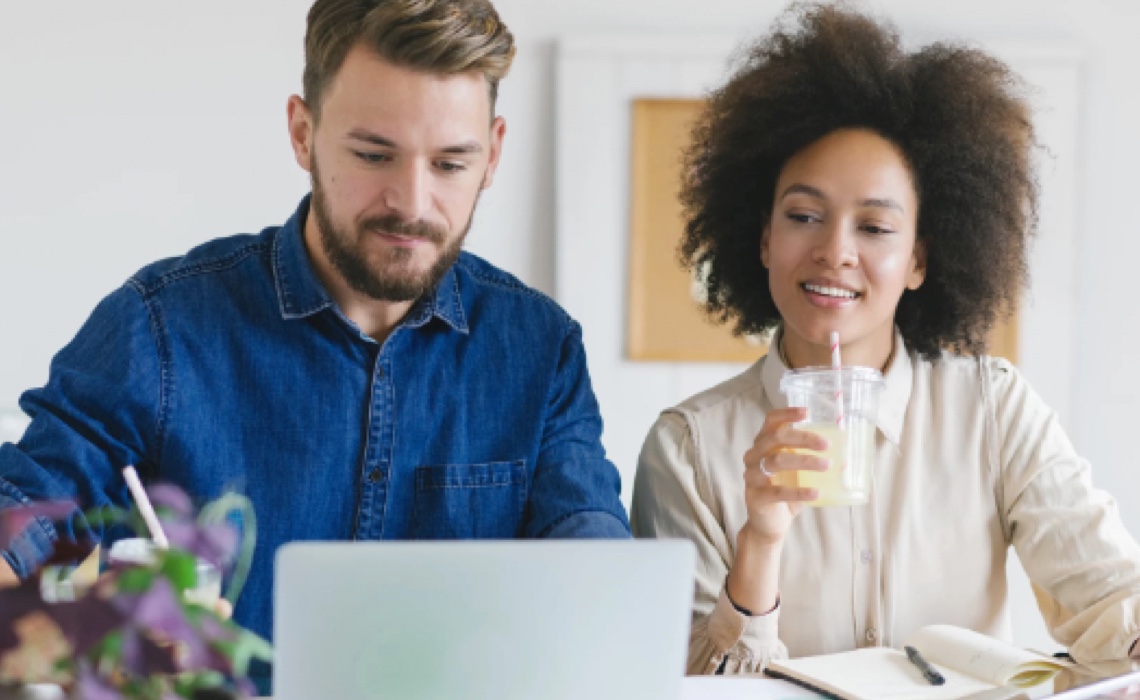 Hire us, why not?
How we claim to excel?
If you are looking for consulting and technical services to manage your facility, we look forward to supporting your performance with ROI-based IBM Maximo solutions.